🔔 Alphabet Is Splitting Its Stock On 15th of July
By XFlow Markets Team Thursday, Jul 14, 2022 | World News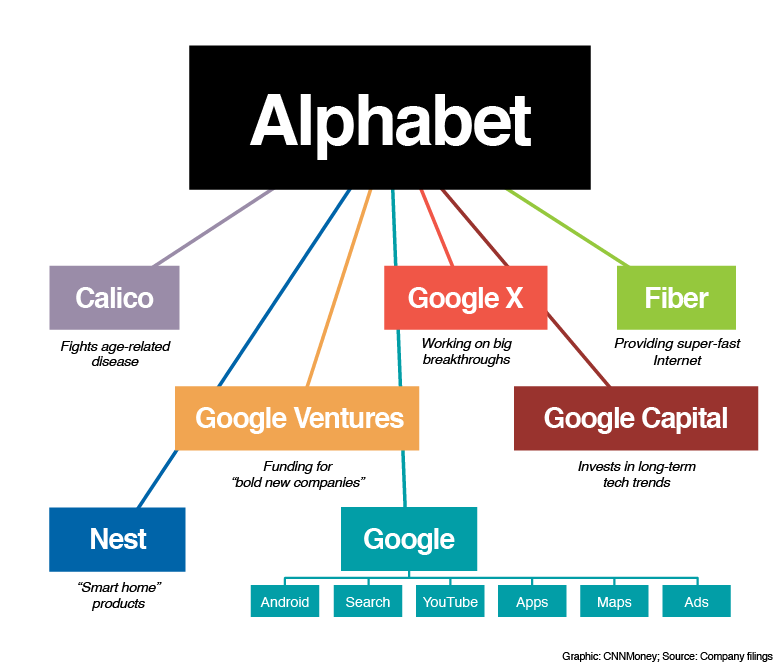 Dear Client,
Please be informed that due to Alphabet stock split, symbol's price and volume will undergo an adjustment after the end of the New York trading session on 15th of July. The stock price will be divided by 20 and the volume will be multiplied by 20.
Trading with new conditions would begin on the New York session of 18th of July. Such changes would be made in our systems :
   

We will be dividing the open price of Alphabet stock positions by 20

    We will be multiplying the volume of Alphabet stock positions by 20
Please note that there is no need for any action from Your side.
In case of any questions, please feel free to contact us through e-mail support@xflowmarkets.com
XFlow Markets Team
XFlow Markets is one of the leading brokerage firm in the trading industry with vast number of clientele followers. We are ranked as the top most firm with 9 years of experience along with top-notch trading services. We widely trade in Forex, Indices, and Commodities.