Elon Musk's Shots Prove Fatal for Bitcoin Support, BTC plummets to $40k
By XFlow Markets Team Wednesday, May 19, 2021 | World News
SINGAPORE/SAN FRANCISCO: The world's favorite cryptocurrency, Bitcoin witnessed its lowest dip in two months after Tesla Founder Elon Musk tweeted that Tesla would suspend all BTC transactions. 
The last few weeks saw rival cryptocurrency dogecoin skyrocket to 0.57 from previous ATH 0.47 and most of the credits go to one man alone- The Dogefather: Elon Musk. 
Here are some of Elon Musk's tweets over the weekend:
Doge-statistics: Analysing the Sudden Rise of the Meme-Coin
Almost worthless in late 2020, dogecoin is the latest sweetheart of the crypto markets that began last year as institutional investors announced big bitcoin purchases.
It has surged now to become the fourth-largest cryptocurrency by market cap. The world's second-largest cryptocurrency ether has also soared more than 400% this year. It was last at $3,865, steady for the week so far. 
DOGE owes most of its quick growth to the famous Twitter persona. Last week saw one of its most promising spurs as Elon Musk took to Twitter to post about it multiple times. 
While causing this sudden escalation of DOGE seems ordinary for the richest man in the world, causing such a bearish dent in the world's largest cryptocurrency remains unexpected. 
Will Elon Musk Break the BTC Bull Run? 
BTC is headed for one of its worst weeks since February. The crowned currency's trough posed to be traumatic news for crypto investors and the HODLing community suffered a tragic backlash.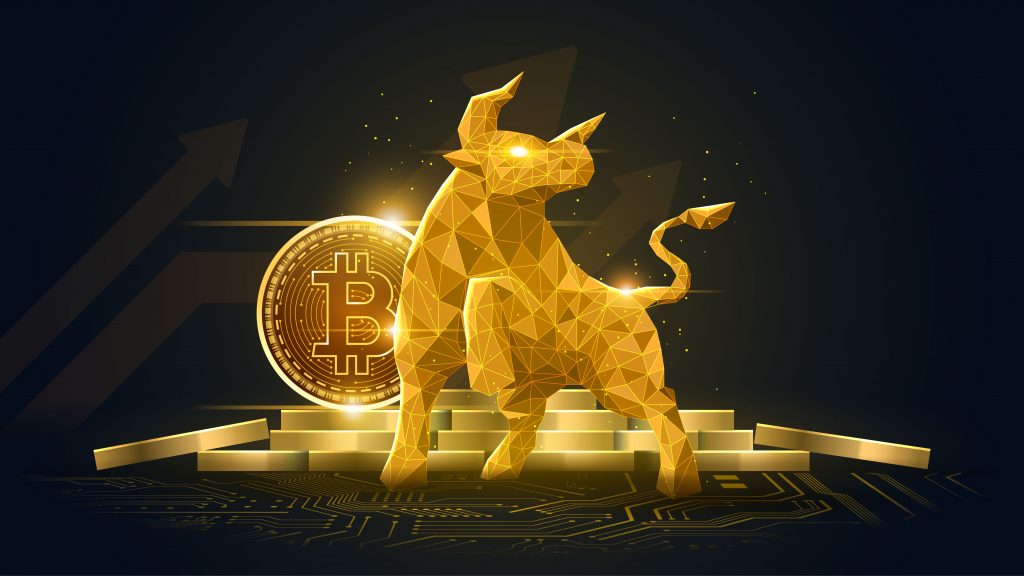 Each of Musk's tweets are known to cause a heavy frenzy in the market and the Dogefather doesn't seem like he'll step back. 
While the raging war between the SpaceX founder and the ardent crypto community seems to have set in place, all eyes turn to the Twitter battlefield to gauge the movement of the popular coin. 
BTC Supremacy Shaken
Musk's tweets proved to be fatal for BTC's market cap, which saw a fall of almost 40%z 
This significant blow caused a stir in altcoins, and popular coins such as Ether (ETH), benefitted.
Many analysts argue that Bitcoin dominance is nearing its collapse and the alt season is up and coming.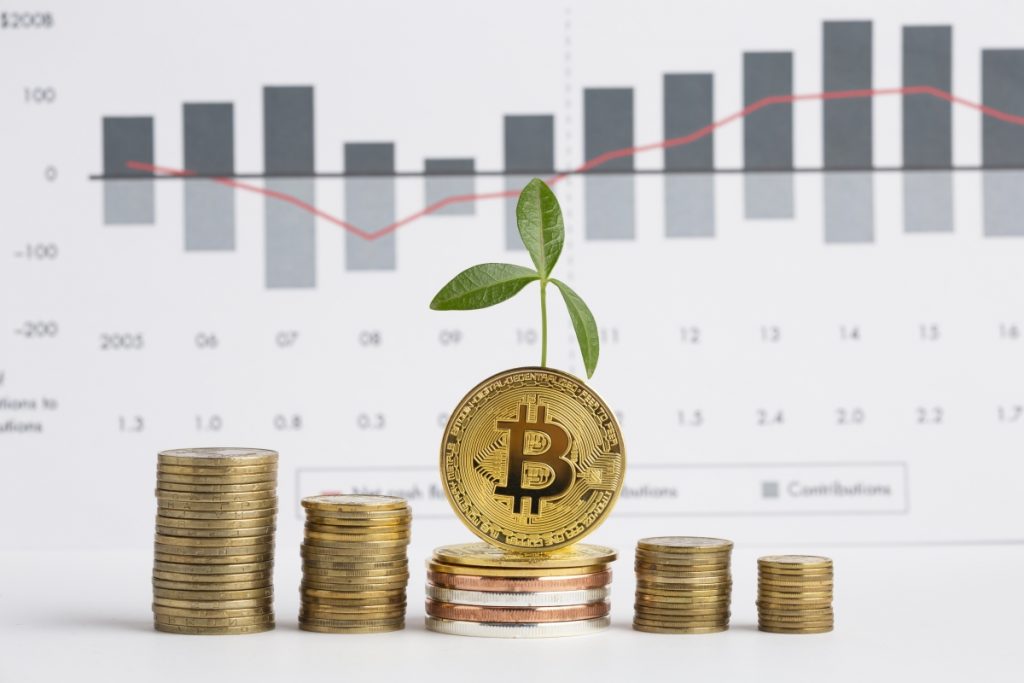 "Bitcoin dominance is still falling," popular Twitter trader The Moon posted over the weekend.
What next for Bitcoiners? 
On Tuesday, Pankaj Balani, CEO of digital asset derivatives exchange Delta Exchange, warned that there is a danger of fresh significant losses for BTC/USD.
According to Mr. Balani, Bitcoin (BTC) could see a drop as low as $40,000 if higher support levels fail to hold. 
Bitcoin's 5% overnight shed on Monday gave a familiar cycle of dips and rebounds below crucial resistance, which begins at around $59,500.
At the time of writing, the largest cryptocurrency traded at just above $55,000. For Mr. Balani, $50,000 is a significant line for the ongoing bull run, and a failure to hold it would give in a new lower trading corridor with a foundation at $40,000.
While the infamous Musk tweets cause tumultuous movement in the market, ardent supporters of BTC predict its bounce back in the coming months.
Moreover, most of the veteran Bitcoiners are still very optimistic about the 14% bearish movement on the coin. 
Meanwhile, a major survey revealed that a majority of 35,000 respondents believe that BTC/USD will still hit an All-Time High of $100,000 by the end of 2021.
All said and done, the gargantuan movements caused by a few tweets of the world's favourite entrepreneur leaves us wondering.
Is a single tweet by an individual enough to gyrate the global markets? If yes, how much power are a few individuals holding?
XFlow Markets Team
XFlow Markets is one of the leading brokerage firm in the trading industry with vast number of clientele followers. We are ranked as the top most firm with 9 years of experience along with top-notch trading services. We widely trade in Forex, Indices, and Commodities.