Crypto Currency and the Leading Players of the Crypto Space!
By XFlow Team Thursday, Nov 19, 2020 |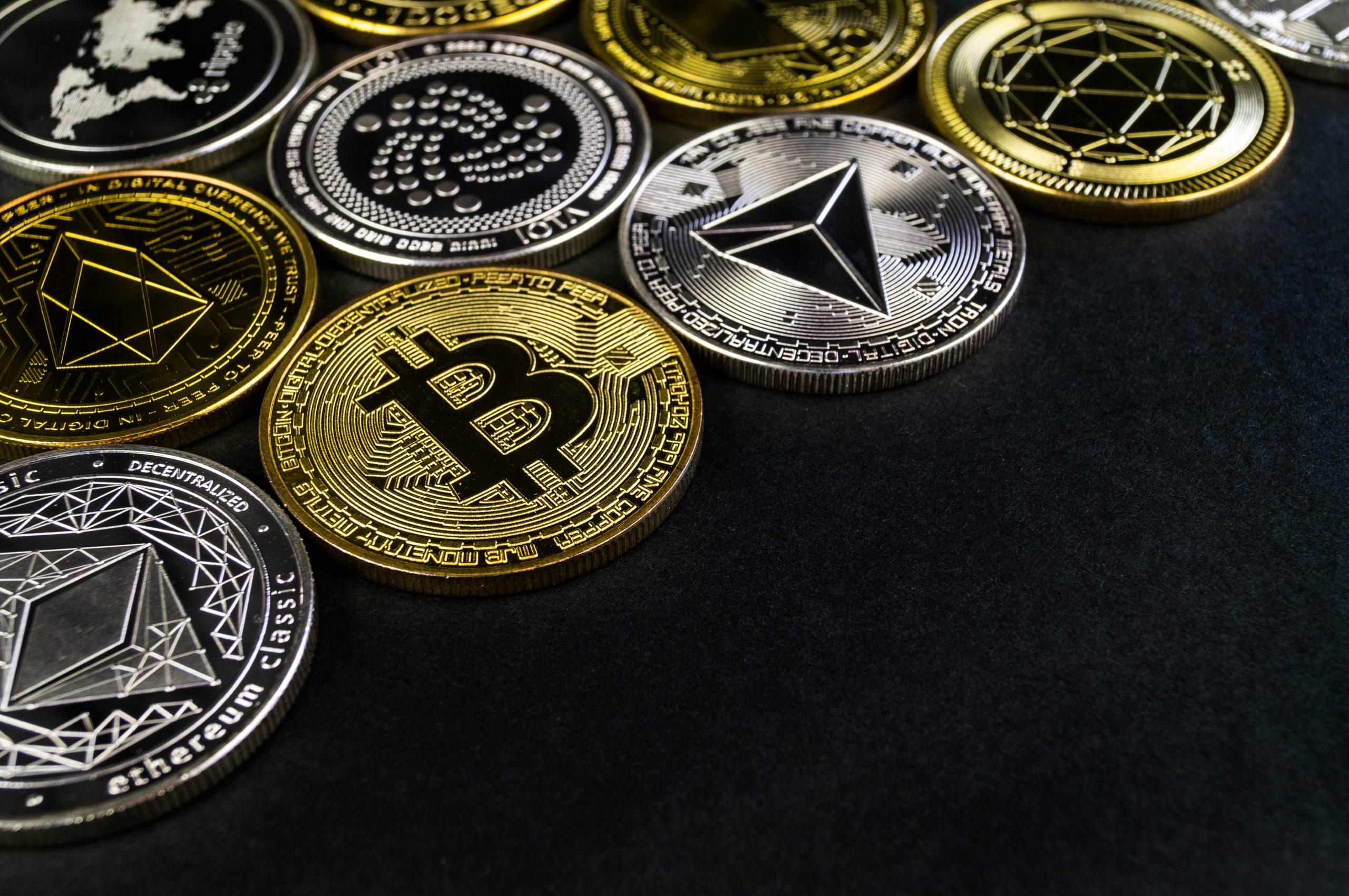 When we buy or sell things the payment is usually processed by a bank or a credit card company. The companies often take a cut of the transaction and we trust these companies to protect our sensitive data from hackers.
Another issue is that most of international payments take a long time and are expensive. To solve these problem, we could use a special currency that is secure and based on the science of cryptography.
These special kind of currency is called crypto currency and only exists in computer networks. When you send them crypto currency, it go directly to them removing the middle man.
And at the same time the transaction is to broadcast to the entire network and recorded in a permanent way, which is almost impossible to fool the system. This is termed as the new-age currency which can potentially change the world and our finance system.
---
Now that we have a fair idea of the concept, let's look at some of the best crypto currencies which are most likely to explode in 2020.
1. Bitcoin
All the discussion about the crypto currencies start with bitcoins because bitcoin is the largest used crypto currency till date. It is also known as the king of crypto currencies.
The main aim of the bitcoin is to become global, digital cash detached from all the regulatory bodies and thus fully decentralised.
Another reason why you should keep bitcoin in your investment radar is that it has the highest liquidity in the crypto space. It makes bitcoin the best in market to buy if you ae a beginner.
Its also known to be the stable cryptocurrency despite its volatility.
They may ever be 21 million coins so if you invest now, by the years, you can acquire the triple times of your investment.
---
2. Litecoin
One of the main reason you should consider investing in Litecoin are because of its high liquidity and large market cap.
If you wish to play safe, you should consider Litecoin other than the coins which has smaller market cap.
When compared to bitcoins it has a limited supply of 84 million coins and block reward of 25 LTC. Also the time to mine a block on LTC blockchain is approximately 2 minutes, which is way faster than other cryptos.
This is also one of the four of coinbase and experts say that Litecoin stays strong in years to come as these are strongest altcoins.
---
3. Ethereum
Ethereum was the first major project which allowed the developers to develop decentralised apps on desktop and tablets.
Ethereum is the second highest crypto currency ranking under bitcoin which means you shouldn't have much risks in buying or selling them.
Ethereum has a better chance of staying strong in the coming years because it has loyal communities and team which will increase its value over time.
---
Most important than all of these, you need the best broker in the industry who is loyal and trust worthy to its clients.
And the answer is XFlow Markets. we are globally acclaimed brokerage firm which is a perfect platform for traders and non-traders.
We stand out from all the other competitors in this sector as we offer our clients the safest and quickest and secure online trading environment with minimum risk.
We assure you that this is the perfect way to practice trading in a risk-free environment.
XFlow Markets is a firm which is completely entrusted with their clients. we value their trust and feedbacks and we advance each day to bring the best favourable conditions for our clients.
XFlow Team