Beginner Friendly Trading Strategies | Easy Trading Setups
By XFlow Markets Team Friday, Jan 20, 2023 | Trading Basics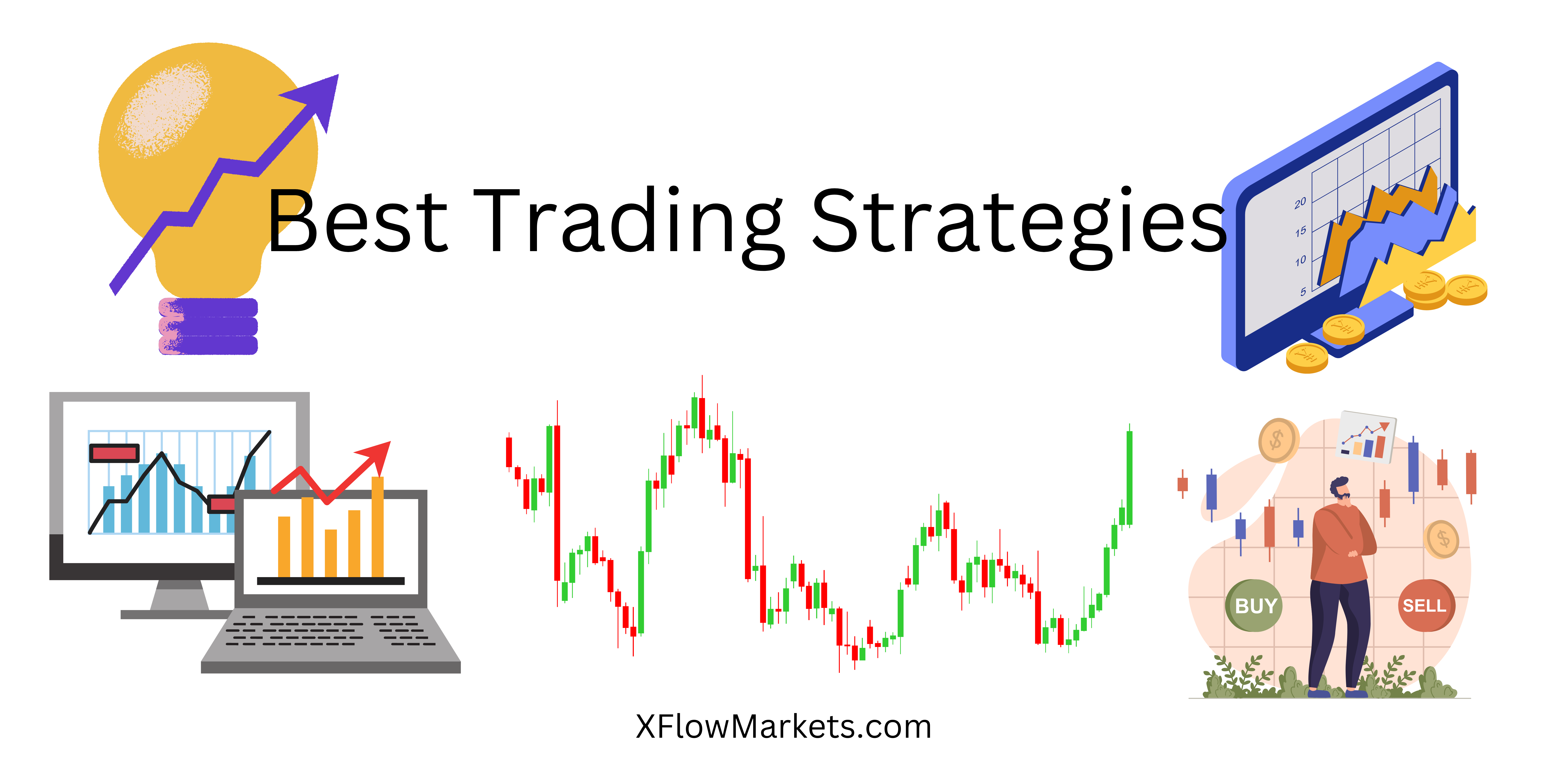 Beginner's Trading Strategies:  In this article, we will give you an in-depth guide along with the essential steps a beginner trader needs to take to start their journey in trading. It will be followed by strategies to understand before starting to trade.
Millions of people enter the share market, but only a few succeed. Someone will earn lots of money through one strategy, but the same strategy will not work for someone else. It is the trader's sole decision to select the trading strategy that works best for him.
How to Start: Your Initial Steps
Trading is like preparing for an exam. What is the first thing you do to decide when preparing for an exam?
You cannot aim to achieve a successful result in your exam unless you set a goal. Likewise, one cannot begin trading without defining their investment goals.
Do you want to study just from the exam point of view, or learn the subject with all your heart and gain mastery? The professional trader needs to understand the final result, just like preparing for an exam. What do you want, an instant profit by taking a higher price or undertaking a secure path and creating a solid financial foundation for the future?
---
Next Step: The First Investment
We enrol ourselves in tutions and classes to excel in our exams. Similarly, we create an account with a reputable stock broker to achieve our trading goals.
Trading Checklist: Factors to Consider
The factors the traders need to consider before setting up a personal checklist.
1. Trend
Choosing whether you go with the market trend or against it is essential. It is usually recommended that novice traders go with the current trend as it is a low-risk strategy compared to going against it.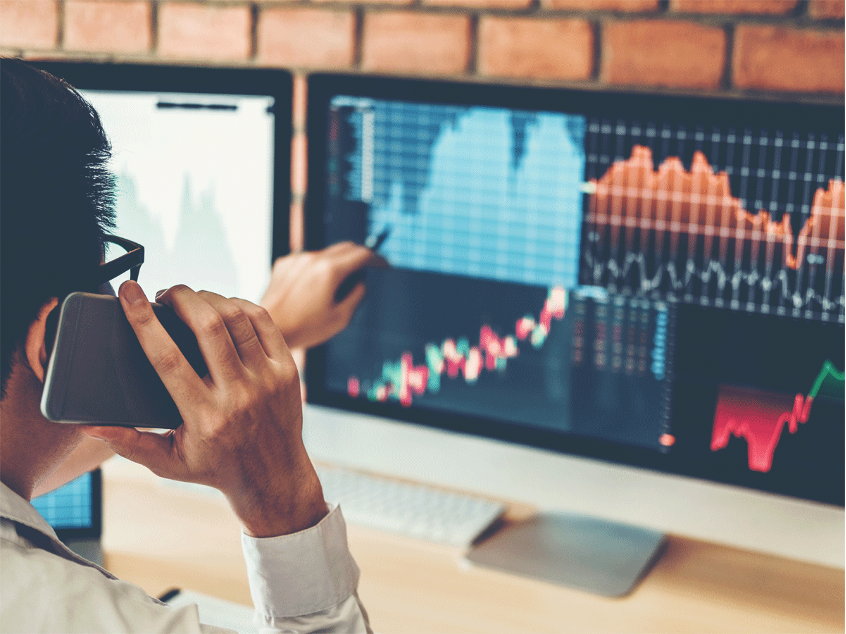 2. Investment Amount
Before beginning to trade, the trader should always ask himself about the amount of capital he can afford to invest. It is considered lower the leverage, the safer the trade. Hence, Limiting the leverage to a minimum ratio is a wise strategy to avoid risky situations in trading.
3. Watching out the News
Keep yourself updated with trading developments and announcements. This helps the trader to help you gain more confidence in their trading strategies which leads to fewer losses.
4. A Healthy State Of Mind 
It is crucial to understand trading is not gambling or a game of chance. Keeping your mind clear and emotionally stable is essential to carry out balanced and thoughtful trading. It is always necessary to ask yourself to be in a good mental state to start trading.
 Let's dive into the guide. But before that, Let's see how to use the guide?
Read through practical.
Open a trading account
Practice the strategies you've learned that would be profitable for your trading style.
Beginner's Trading Strategies
1. News Trading 
Strategy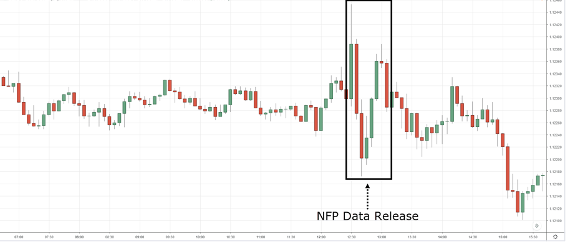 A News Trading Strategy involves trading based on news and market expectations before and after new releases. As News travels faster on digital media, it is essential to have a skilled mindset to trade on news announcements. Traders should assess the News immediately after its release and quickly judge how to trade. You have to consider the following factors :
Whether the News already wholly factored into the price of an instrument or partially priced in?
Compare the News and the market expectations.
Understanding these differences in market expectations is crucial to success when using a news trading strategy.
News Trading Strategy Tips
Every market and news release has to be treated as a separate entity.
Develop trading strategies for the specific news release.
 Market expectations and reactions can be even more important than news releases.
 It's essential to know how financial markets operate. Markets need the energy to flow, provided by News Release information. Therefore the News is already factored into asset price. News trading strategy is helpful for volatile markets and other fluctuating commodities.
2. Growth Investing
The following strategy is incorporated when a company continues to grow profits, as the focus is on the growth of the capital. Instead of improving operations, companies reinvest the profits and entice investors with dividends.
3. Income Investing
Investors collect good stocks by collecting assets. For example, stocks, real estate, mutual funds investments, and investing in bonds generate the most income annually at the least possible risk.
4. Short Selling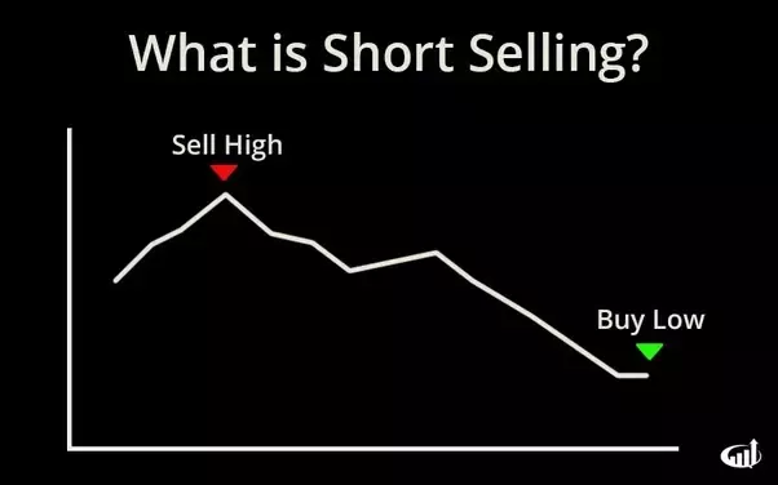 Short selling is also known as shorting, which means selling securities that the seller borrows for making a short sale. This investing strategy is used when the market is declining.
5. Value Investing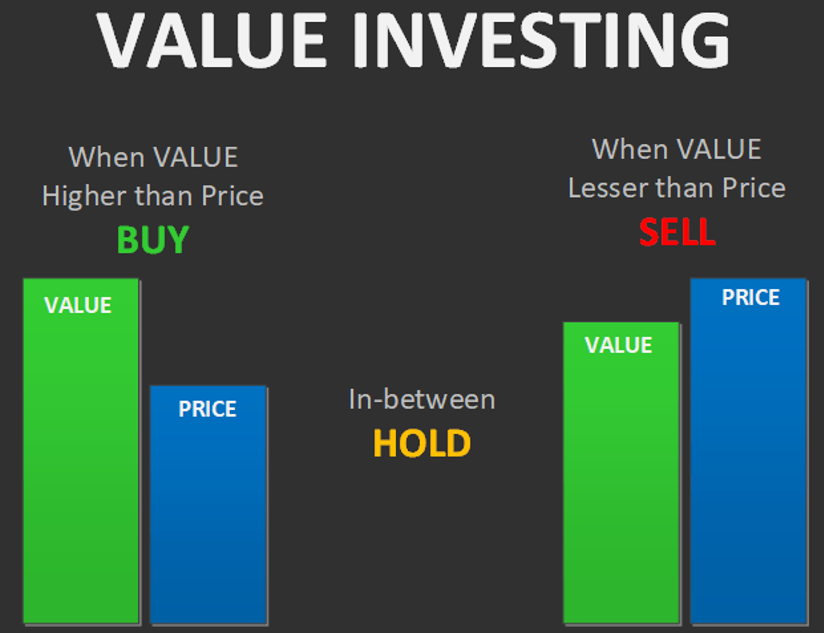 Stocks that trade less than the intrinsic value are identified, and investors hold these shares until the market price rises taking advantage of low market volatility.
6. Quality Investing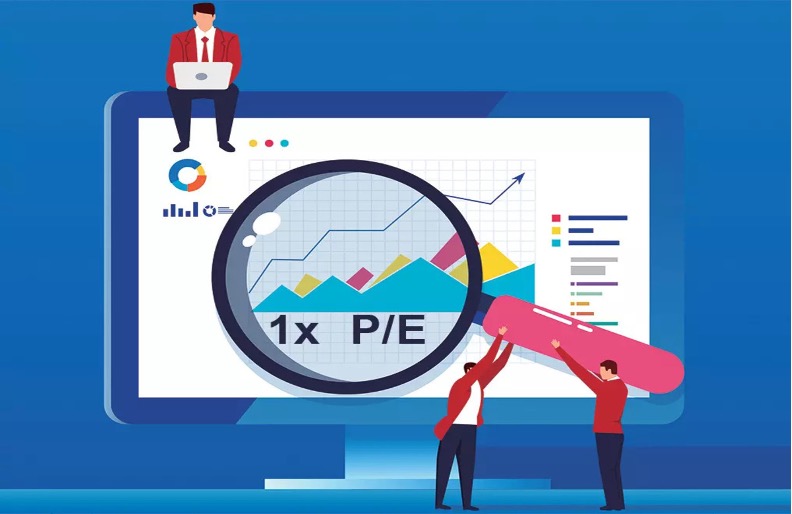 Quality Investing is a quantitative approach focussed on buying a company with high quality. It is based on fundamental criteria that help determine companies possessing exceptional quality characteristics.
7. Trend Following
According to this strategy, purchase the stocks at booming prices and sell when prices show a downward trend. Numerous mathematical factors and calculations can be used for determining stock moves and understanding how to analyze stock market trends better.
8. Gap Strategy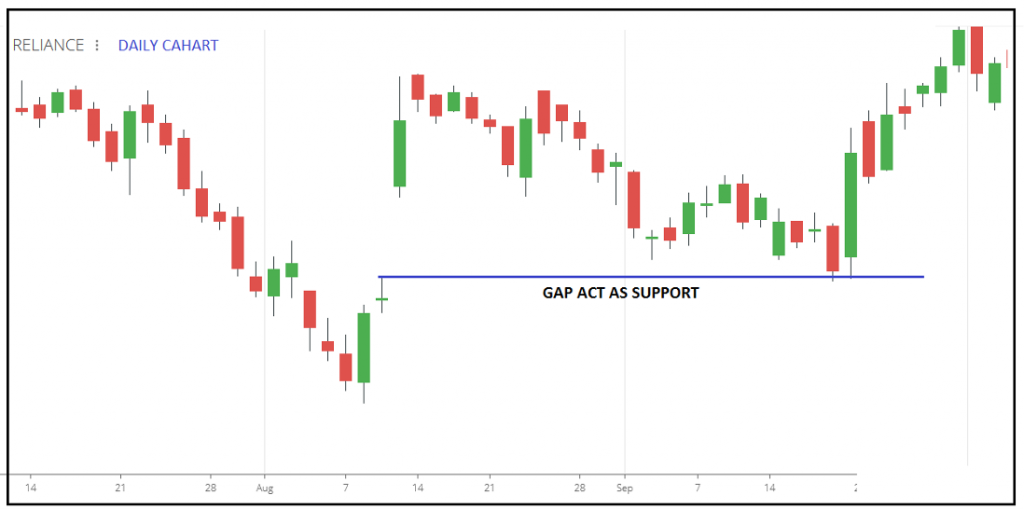 Stocks having price gaps are identified. Initially, the first trading hour is observed to identify the trading range. A signal to buy in case of rising above the range, while it's time to sell if it falls.
9. Flag Pattern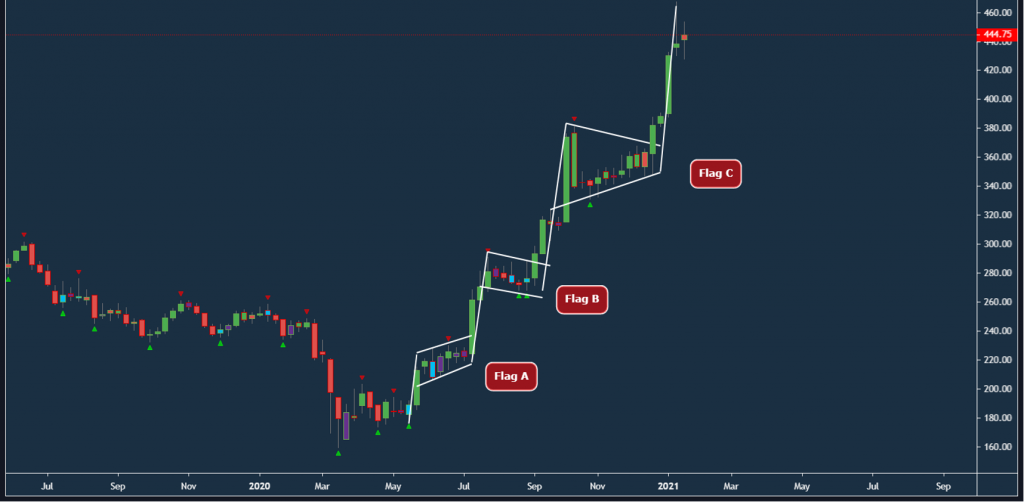 The chart pattern based on the price action comprises the small rectangle made through minor profit with eight uptrends or downtrends. This may lead to small swing-type trades with flat prices. Both support and resistance lines show a downward slope in an uptrend, while an upward slope is seen in a downtrend.
---
FAQs
Q. Which is the best trading strategy for beginners?
Answer: Growth Investing is the best trading strategy for stock trading.
Q. Which is the most uncomplicated trading strategy to learn?
Answer: Following the trend is a beginner's most straightforward trading strategy.
Q. Which is the most profitable trading strategy?
Answer: Trend-following strategies, when followed correctly, are the safest and arguably the most profitable trading strategies.
Q. What should I learn first in trading? 
Answer: Understand stock quotes based on News, fundamentals, and technical analysis. 
Q. Is Trading challenging to learn?
Answer: Trading is difficult in the long run, so you should take one day at a time or one trade at a time.
These were the trading strategies helpful to trade in the Global Stock Market. We hope you found this article helpful. Please share it with your friends and stay tuned for updates. 
XFlow Markets Team
XFlow Markets is one of the leading brokerage firm in the trading industry with vast number of clientele followers. We are ranked as the top most firm with 9 years of experience along with top-notch trading services. We widely trade in Forex, Indices, and Commodities.