How To Make Money With Forex? | Tips for a Profitable Portfolio 
By XFlow Markets Team Monday, Jan 23, 2023 | Trading Basics
Forex trading, also known as FX Trading or Currency trading, refers to buying and selling international currency pairs. The primary goal of forex trading is to exchange one currency with another, expecting the prices to change. 
Forex is one of the largest financial markets globally, where investors, speculators, and corporates are involved in cross-border Forex trade.
The Forex market doesn't work through a physical location but via an electronic network of corporates, banks, and individuals trading one currency for another. Hence, forex markets operate 24 hours round the clock across time zones and financial centers for 5 days a week.
Steps To Make Money In Forex
Forex markets are the most liquid markets with easy access round the clock and low costs. Many traders take a leap of faith and exit more quickly after experiencing setbacks. Following are the few key pointers to keep up with the competition and how to make money on Forex:
1. Learn the Basics of Forex Trading 
The most basic strategy for any trading the trader undertakes is knowing the fundamentals of what you are dealing with. The trader must know the terminology of trading in Forex. It is necessary to know that the currency pairs have to do with USD or US Dollar, a major currency, while HKD Hong Kong Dollar is a major currency. The trader must be aware following terms: 
Currency Pairs: Currencies are traded in pairs, such as JPY/INR, USD/GBP, etc. 
PIP: It is known as Point In Price is a difference in the valuations of the currency pair. For example, if USD/ INR rate is 64.001 today and 64.002 yesterday, then the PIP is 0.001. 
Base currency and Quote currency: The currency mentioned on the left side of '/' in a currency pair is the base currency, and the one on the right is called quote currency. 
Bid and Ask Price: The price for buying base currency is Bid Price and the price for selling base currency is the asking price. 
Spread: It is the difference between Bid and Ask Price. 
Lots: Currency trading takes place in lots, and three types of lot sizes are available – Micro (1K units), Mini (10K Units), and Standard (1 lakh units) 
Along with knowing these operative terms, it is essential to research and study forex markets which is always a work in progress. Traders must be prepared to adapt to changing market scenarios and world occurrences.  
2. Find a Broker
Finding a broker to get help with a system and signals is very important. Beware of fraudsters who indulge in manipulative and abusive practices. 
If you think you have found a great brokerage, check their reviews online and see if most people had a good experience with them. It was necessary to know that the brokerage you opt for offers you the currency pairs of your choice, and the commission you would pay per trade is competitive enough.
Pro-tip: XFlow Markets has great reviews online with a dedicated support team to answer all your queries.
3. Start with Demo/ Practice account
Most trading platforms offer a practice platform so that you can try your hands without spending your hard-earned money. During the practice session, learn from the mistakes to avoid repeating them in real-time.
Make your Demo Account here: FREE pre-filled Practise Trading Account 
4. Start Small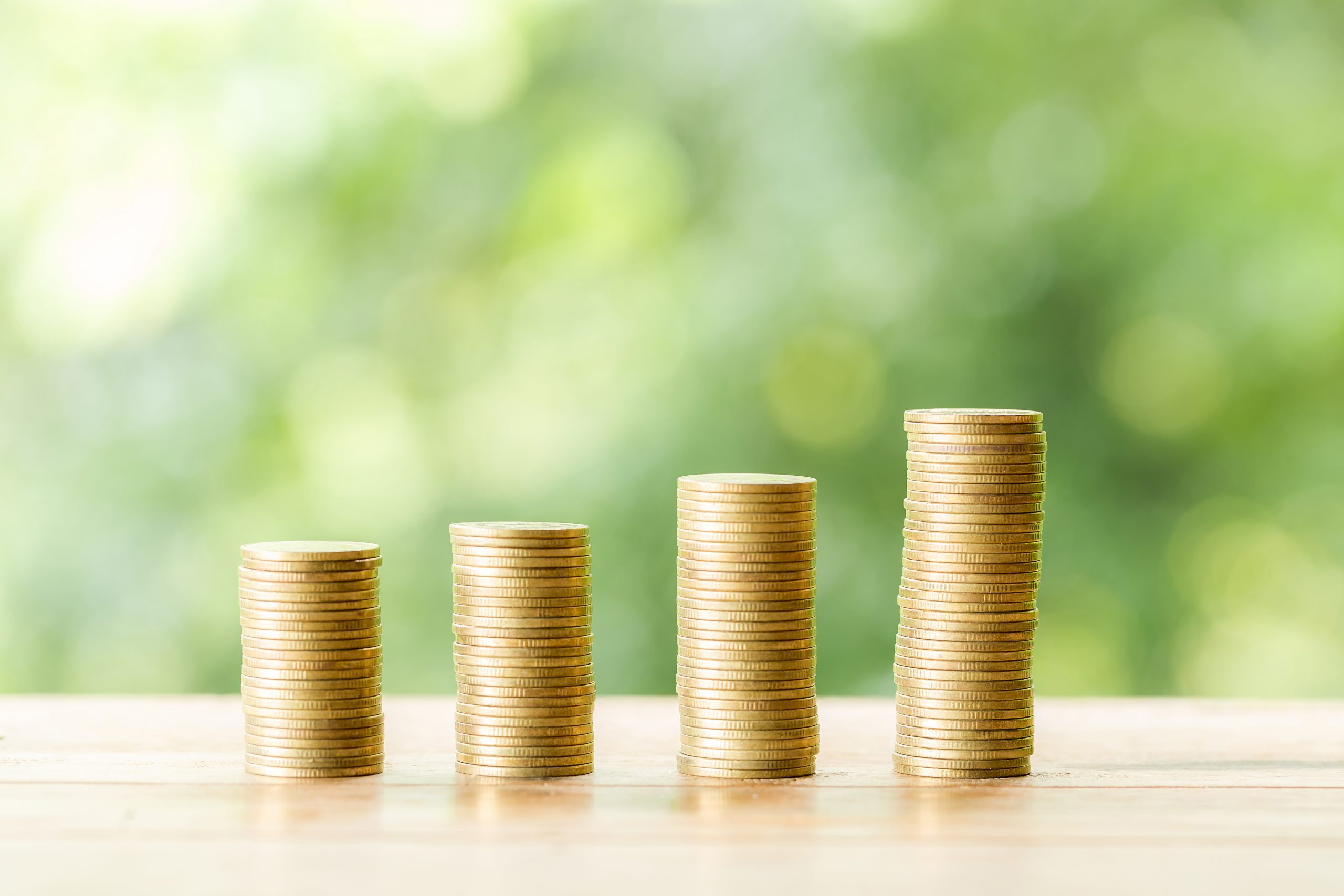 After sufficient trading practice, starting small is a wise idea when a trader steps into real-time forex trading. Putting in a large amount of money during your first trade might be risky, leading to you making impulsive decisions and losing money. Investing in small amounts initially and then gradually increasing the lot size over time would be ideal. 
Factors like emotions and slippage can only be completely understood and accounted for once trading goes live. A trading strategy that worked well during practice could fail miserably when applied to a live market. By starting small, investors can evaluate their trading plan and emotions and gain more practice in executing precise order entries without risking the entire trading account in the process.
Pro-tip: Here's a broker who offers one of the lowest initial deposit amounts in the world. You can start trading with as low as $100 with them.
5. Maintain A Record 
A trading journal is an effective way to learn from both losses and successes in forex trading. Keep a journal that records your successful and unsuccessful trades for future review. In this way, you will remember the past lessons and avoid repeating mistakes. Keeping a record of trading activity containing dates, instruments, profits, losses, and, perhaps most important, the trader's own performance and emotions can be incredibly beneficial to growing as a successful trader.
6. Keep Charts Clean
Keep the analysis techniques to a minimum, and this makes them effective. Using multiple of the same types of indicators leads to redundancy and can give opposing signals. Hence it should be avoided. 
Remove analysis technique that has not been used to elevate the trading performance. Pay attention to the overall look of the workspace. Make the chart easy to read and interpret, allowing the investor to respond more effectively to changing market conditions. 
Pro-tip: Following signals of a single, trusted source will be your best bet when it comes to profitable trading. Here is a group we use for our trades. Click here
7. Protect Your Trading Account
Investors tend to focus on earning money, but it is equally important to avoid losing money. It is important to integrate proper money management techniques in the process. Experienced traders agree that one can enter a position at any price and still make money; what's important is how one gets out of the trade that matters.
It is essential to move on and accept your losses. It is recommended to implement a stop-loss strategy which helps the investors to keep the losses at a minimum. Investors should consider using a maximum daily loss amount beyond which all positions would be closed and no new trades initiated until the next trading session. 
It is equally important to protect profits. Traders utilize trailing stops to save earnings while allowing the trade to grow. 
8. Use Reasonable Leverage
FX Trading is unique in the amount of leverage afforded to its participants. Through Forex trading, investors can earn large profits with very small investments. Judicious use of leverage can lead to growth.
Leverage can amplify losses. By basing position size on the account balance, a trader can control the leverage used. 
9. Know Tax Impact and Treatment
It is essential to be prepared while paying the tax; investors must understand tax implications and the treatment of Forex. It's important to consult a qualified accountant or tax specialist who can help avoid surprises and help individuals take advantage of various tax laws, such as marked-to-market accounting. 
As tax laws change regularly, it is prudent to develop a relationship with a trusted and reliable professional who can guide and manage all tax-related matters. 
Since tax laws change regularly, it is prudent to develop a relationship with a trusted and reliable professional who can guide and manage all tax-related matters.
10. Treat Trading as a Business
Beginning investors should treat forex trading as a business venture. It is important that investors should keep in mind that wins and losses don't matter in the short run. It is how the trading business performs over time that is important. Traders should try to avoid becoming overly emotional about either wins or losses and treat each as just another day at the office.
As with any business, forex trading incurs expenses, losses, taxes, risk, and uncertainty. Most forex traders do not become an overnight success. Planning, setting realistic goals, staying organized, and learning from successes and failures will help ensure a long, successful career as a forex trader.
---
FAQs
Q. Is Forex trading a good way to make money?
Answer: Forex trading can make anyone money. You don't have to be a hedge fund with deep pockets or an unusually skilled currency trader to profit in the FX market. So yes, FX trading is a great option for someone looking for a profession. 
Q. Can you make a living through forex trading? 
Answer: Yes, it's possible to make a living through forex trading. Professional traders have been doing this for years. Today, many youngsters trade forex as a secondary source of income. 
Q. Which Forex broker is best for beginners? 
Answer: There are several brokers in the trading scene. Choosing a broker can seem quite daunting for newbies. XFlow Markets is considered a great choice for beginner traders due to various perks we provide. We are the fastest growing multi-asset broker in the world and have been trusted by 101+ nations across the globe. 
This was our article on how to make money with Forex. We hope you liked our article. Stay tuned for more articles. 
XFlow Markets Team
XFlow Markets is one of the leading brokerage firm in the trading industry with vast number of clientele followers. We are ranked as the top most firm with 9 years of experience along with top-notch trading services. We widely trade in Forex, Indices, and Commodities.